EYEBROW & LASH TINTING
Our experienced professionals blend the perfect shade to enhance, shape, and define your brows & lashes.
Starting From...
Eyebrow and lash tint together $35
Eyelash Tint only $25
Eyebrow Tint only $15
---
What Is Eyebrow Tinting?
Eyebrow tinting is the process of applying semi-permanent dye to enhance, shape, and define your brows. Giving the appearance of thicker, more youthful looking brows.
How Long Does It Take?
An average treatment takes about 20 minutes.
The Treatment:
You'll first consult with a skin care specialist to discuss how full and natural you want your brows to look. Then the specialist will prep the area, cleaning the brows and safely prepping your skin around the eye. The dye is then mixed and carefully applied. The dye is left on for a few minutes to attain optimal color, then any excess is removed with a damp cloth.
How long does eyebrow tinting last?
A tint normally lasts between 2-6 weeks depending on your hair growth, time spent in the sun and how much you wash your face. It will fade away naturally and you'll barely notice it's even happening.
Consultation is always recommended prior to the initial service. Contact lenses need to be removed during service.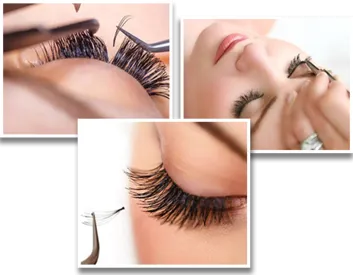 After Care:
---